Main Page
Upcoming Programs
An Appreciation Of Wildflowers - For The Joy Of It
"Do not the flowers of August and September," Henry David Thoreau wrote in his journal, "generally resemble suns and stars - sunflowers and asters and the single flowers of the goldenrod?"
Birdfoot violet, Viola pedata
Black Knapweed, Centaurea nigra, Composite family
Blue Cohosh, Caulophyllum thalictroides
Calico Aster, Aster lateriflorus
Canada Hawkweed, Hieracium canadense, Composite family
Celandine, Chelidonium majus, Poppy family
Dandelion, Taraxacum officinale
Dutchman's Breeches, Taraxacum officinale
Dwarf Ginseng, Panax trifolium
Early Saxifrage, Saxifraga virginiensis
Pale Early Violet, Viola affinis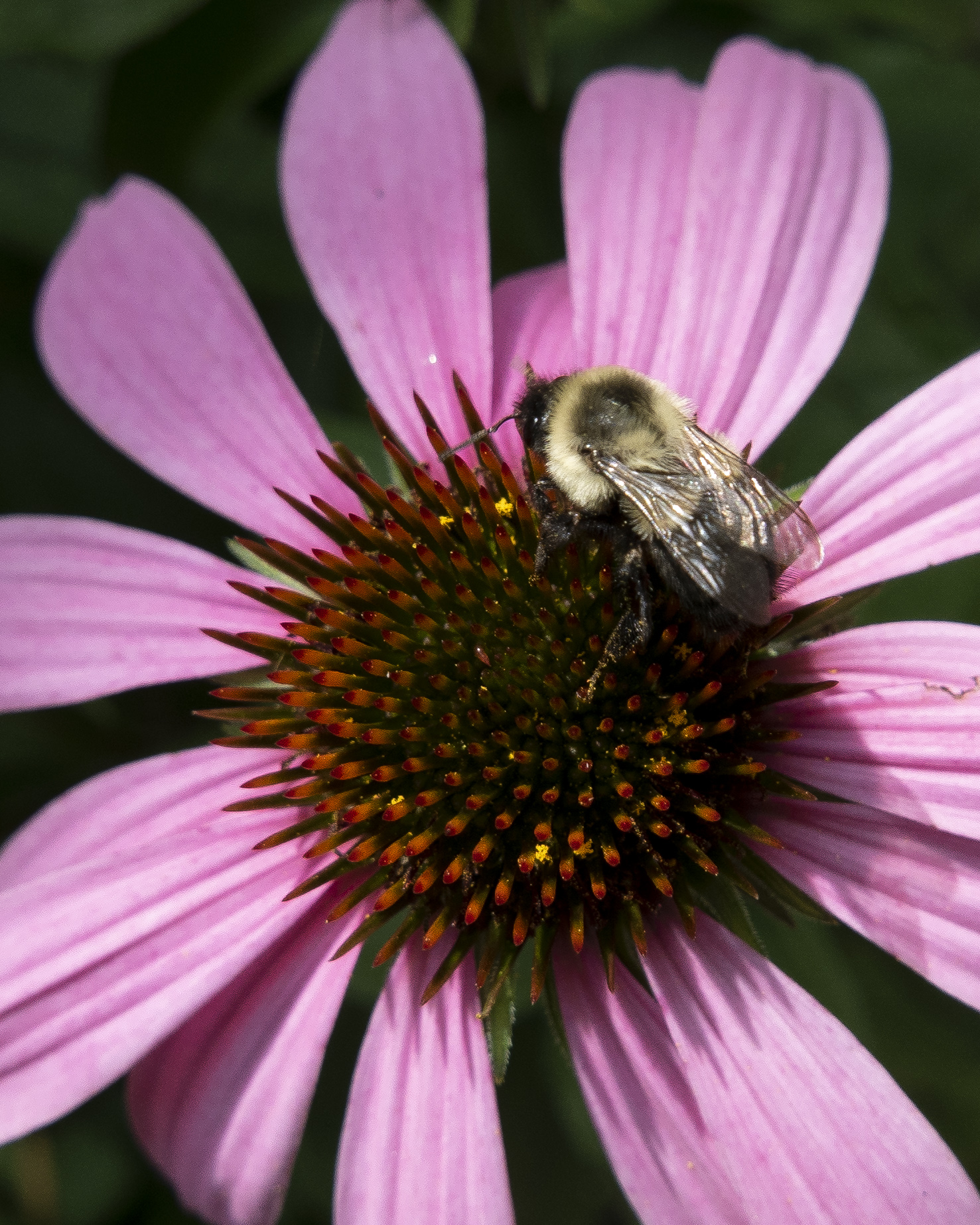 Purple Coneflower, Echinacea purpurea
Evening Primrose, Oenothera biennis
Evening Primrose, Oenothera biennis
Bull Thistle, Cirsium vulgare
Fireweed, Epilobium angustifolium
Fragrant Water Lily, Nymphaea odorata
Gill Over The Ground, Glechoma hederacea
Golden Alexanders, Zizia aurea,Parsley family
Goldenrod, Solidago sp.
Goldenrod, Solidago sp.
Heal-all, Prunella vulgaris
Hog Peanut, Amphicarpa bracteata
Indian Pipe, Monotropa uniflora
Jewelweed, Spotted Touch-me-not, Impatiens capensis
Jewelweed, Spotted Touch-me-not, Impatiens capensis
Milkweed, Asclepias syriaca
Morning Glory, Ipomoea purpurea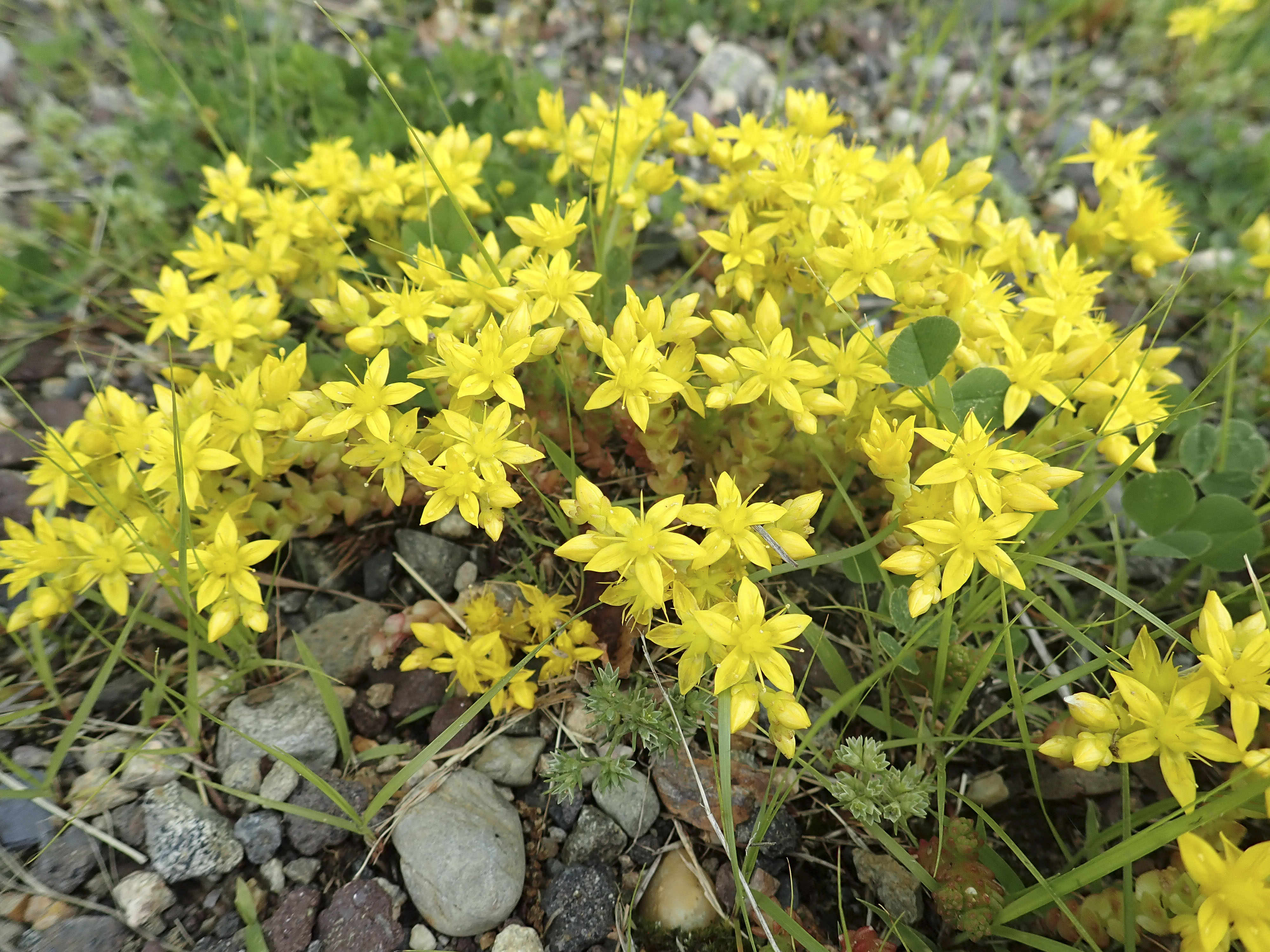 Mossy Stonecrop, Sedum acre
Walnut Hill Tracking & Nature Center
325 Walnut Hill Rd, Orange MA 01364
Phone: 978-544-6083
E-mail: walnuthilltracking@verizon.net
All photographs on this site are by Nick Wisniewski